Chelsea Massage App Free Download From The Apple Store
THE CHELSEA MASSAGE APP IS READY!!!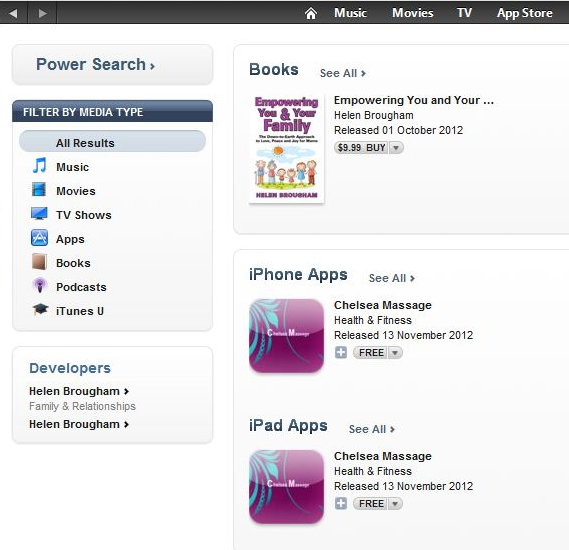 When we were developing the Chelsea Massage app, we had to be sure that it would be fun to use, and that it provides valuable information to all of our clients. It also had to be easy to use so that we could give our customers something that they will need and want to use while away from the computer. We wanted to create an app that would allow them to interact with us on a regular basis.
The Chelsea Massage App is available for both iPhone and iPad!
Our new Chelsea app has the all the features you love from your smartphone App, plus a lot more so you can:
Choose something relaxing to read and be in your inner zone

Add and share with friends

Order a service call online from the app

Connect with us anytime so that we can serve you better

Save all of your favourite information for the next time
At Chelsea Massage we are all about making things simple
so that you can LOVE the life you are LIVING

!