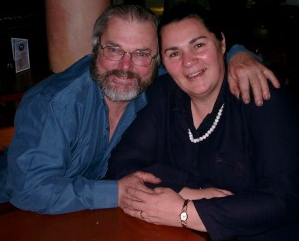 Desy and I have been married for 35 years!!!
Sunday afternoon I made a comment to Desy about it being 35 years on Monday that we got married in Cleve. I was the fifth generation in my family to get married in that lovely little church and it REALLY doesn't seem to be all that long ago since we were married at 2:30 pm in the afternoon

I have to admit, I was smiling when I looked around the room … we were playing cards with our now adult children – my daughter Savannah and her husband married for almost 3 years, Lara my oldest and Heidi were smiling back at me, our two oldest grandchildren, Luke and Jennah, were running in the door with excitement. The only ones missing were our son Michael and his bride of almost 1 year. We were all playing dominoes and having alot of fun all day!! That's one thing Desy and I love … having all of our family (yes … cousins included) with us at our home!!

Desy and I were farms kids .. we met, married and I moved down to Desy's farm. We worked together on the farm driving tractors and truck. We had sheep, and we milked 2 cows. There was chocks, Ruffy the sheep dog, and 4 fluffy white cats that were beautiful in every way. I LOVED my vegetable garden and the large orchard where we grew apricots lemons, peaches, apples and mulberry trees.
Lots of people ask how did our marriage last for so long? Well, we had been going together for 5 years. We had always had an amazing connection fright form the beginning … we just always loved and adored one another right from the beginning. Our parents liked who we were becoming as people and were happy with our choice of one another. They saw the respect, love, togetherness and being true to each other that was normal for me and Desy. And they APPROVED!! Desy and I always have been and always will be partners in everything we do.

Our four children grew up on the farm. It was a great place for the children to enjoy playing with the animals and they had the freedom of a big open space so that they created their own fun easily together.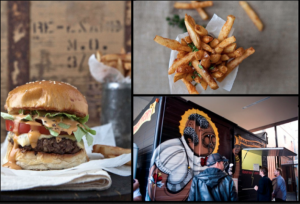 Things have changed a little since we moved to Adelaide. Desy works around the corner as the office manager for Burger Theory Truck. They make and sell the most amazing fresh hamburgers. yummmmm

Lara and I enjoy our massage business and the fabulous people at Kensington Park. We help many people that are in pain and who are needlessly suffering. It is such a lovely feeling to be helping others feel fabulous again.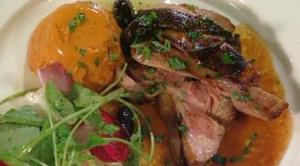 Sunday we we went out to the Barossa Valley to have lunch at Maggie Beer. As always … the food was wonderful … but I have to admit … the company was even better!! If you are ever in the area … you must stop by Maggie Beer … it is fabulous place!!

I simply cannot tell you how grateful I am to be married to this wonderful man for 35 years … to have this beautiful family … to do work that I love doing and that helps so many people. It truly has been a FABULOUS life!! It has not always been easy … but it really has been worth every single moment

Happy Anniversary Desy!! I will always love and adore you!! Thank you so much for EVERYTHING!!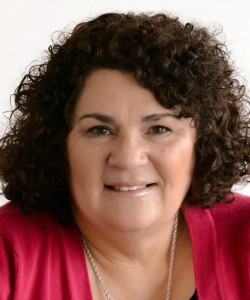 Helen Brougham is a Mum of 4, remedial & pregnancy massage therapist, empowering author and coach, owner of Chelsea Massage Clinic. She is passionate about empowering women to step through life's challenges with ease and grace. Helen's newest book, "Empowering You & Your Family" is a down to earth approach to Love, Peace and Joy for Mum's everywhere.
You can learn more about Helen's book by going to Amazon.com!
Add YOUR Comments! We Would LOVE To Hear From YOU!!!
Tagged as: Chelsea Massage and Reflexology Clinic Adelaide SA, ChelseaMassage, com.au, Helen Brougham Author, HelenBrougham.com.au, remedial massage, remedial massage Adelaide