Products
Are You Looking For More Tips And Ideas To Get
More Love, Peace and Better Communication
in
All Of Your Family Relationships?

Be sure to visit our Family Empowerment site!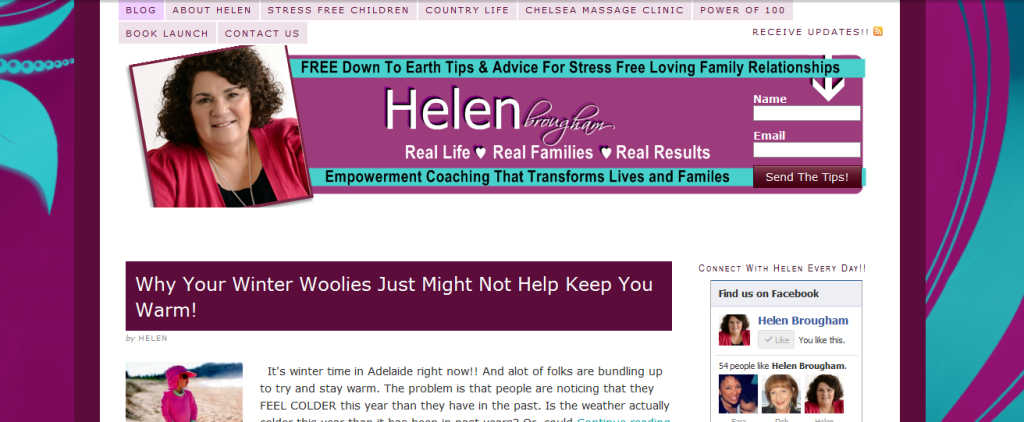 The Running Season Package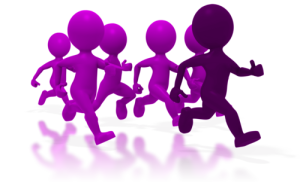 Are you participating in distance running events?
Include our "Running" package as part of your preparations. This package includes prepaid five (5) 60-minute massages plus a bonus Myofacial cupping and tiger balm cream to soothe those aches and pains.
Prepaid $450.00 (originally at $550.00 value) Experience Strong, Lean and Empowering muscles growing in strength with massage treatment instead of tearing the muscles and causing long term injuries
The "Travel Experience" Package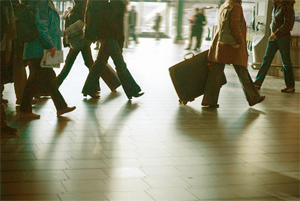 When traveling throughout Australia or overseas, the last thing you want is injury, weakness from climbing stairs, back pain from sitting in the plane, train or bus travel. Lifting bags, sagging uncomfortable beds and pillows are simply not good at all for your body.
Massage releases muscle tightness, returns your body to peak condition – strong, flexible and relaxed muscles. Be ready for your trip!! Enjoy being comfortable and feel confident to do what you want to do without limitation. Take part in the activities you want with confidence.
The package 6 weeks of 60-min massages before your trip and on your return home have unique massage especially for jetlag, fatigue and aches and pains.
Special Mothers Day & Mum's Birthday

The prepaid package of your choice will be set up on your first appointment. We can't wait to see you!!