Intro & Message: Family Birthday's Time In October

Pregnancy Story: Battling with Baby Blues after Pregnancy

Whats New: Two New Babies in our Family

Workplace: How To Find A Your Job
Do you need help: Have you been told, we can't do anything more for you?
– See more at: http://www.chelseamassage.com.au/october-newsletter/#sthash.5sq0C76d.dpufHelen Message

What are you doing for Christmas

Christmas Gift Voucher for your special people
What are your desires?
Young Accredited Massage Practitioners

When Dad comes home
Summer Time at the beach
We wish you all a very Merry Christmas and A Happy New Years 2014

What are you doing for Christmas this year 2013?
Mums ask for help from the family around because it is your day to. Us Mum do love to be good at what we do.Yes even me we are having Chrismas lunch at our place, all the family will be here for lunch and it has been a few years since being together for lunch. I have more fun when we are all in the kitchen doing things together
We have had Christmas morning get together at breakfast that was lovely. Some do the day before, others have out to lunch the week before. Many types of going to a paid lunch, no cleaning up or washing dishes. For me I love having everybody together the grandchildren are 9,7,4 years old are starting to play together running around playing in the cubby house down the bottom of the garden. Sitting outside the back enter to block sitting out and watch them ride their bikes right down and back up the private road.
Doing Christmas Day different. A Client hosting Christmas lunch this year has asked her guests to reframe from the request to only have two drinks as other years, has become slinging match of an upset family. This year she has become clear that it may be the last year together with her parents getting older and wants a pleasant year together
Christmas Gift Vouchers are available and you could let your family know that a Chelsea Massage Clinic massage voucher would be lovely. Come and get a pamphlet or a business card or go to the website so your family knows where to go, as one lady last years was disappointed when her family brought 3 Gift vouchers and she finished up at the other place, this years made sure she took a business card for each of her children.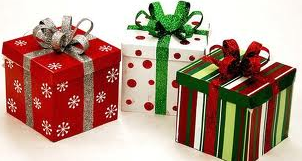 What are your Desire?

Re-energize yourself with a few days off on holidays
Have a massage and relax the tension from your mind and body
I found with teachers a massage at the beginning of the holidays that they say, they relax much quicker, aches and pain are better and feel more ready for the new years, and when they left there massage to Friday before going back to school felt they were still suffering and were not looking forward to going back.
We look after many people my clients, friends, parents and care as a mum and grandma, this is easy for me. But caring for myself of what I would like I had to real look at this. A cleaner for home and someone to prune the roses, then I could just admire their perfume and the color, would be wonderful
I looked at myself over the past few weeks, the question was put to me, what are my desires?
Well it took me awhile to come up with some desires, I have massage regular but I received new saucepans when I got married nearly 36 years old, and I burn the second to last of saucepan and was putting up with one left and I need a few more if I am the host so I realised I was putting up with things and it is OK. I throw out the 2 old saucepans and want to going to buy two new pieces for Christmas cooking
Now I will ask you, What are your desires?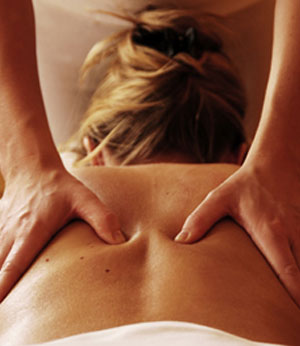 Young accredited Massage Practitioner with having their practice grow. The area most important is their mind health, because clarity our mind brings greater healing powers, connecting with self and clients is magical time.
the-first-private-mentoring-for-accredited-massage-therapist/
For such a time as this, people don't want tablets, they recovery from injuries and are wanting massage treatment are huge increase in needing helping from stress, anxiety and fatigue, once they get out of hospital, they are coming to us. Many practitioners are not staying in the Natural Health industry because it takes years to get specialized and learned skills that comes with years of practice, they are going back to their old jobs. They had a dream to help people.
Young Mums are being educated about their healthy mind, body and wellbeing much better than past generations, there was not Massage available like it is today no more suffering, overload, anxiety and overwhelmed women. Mums are making sure that not going to happen to them. First time Mums your mum and mum in law these Mum's are supporting and guide you and your partner when you are in overwhelmed.
Mums no matter where you go for help when your not sure, you are seeking help, when people shares what it could be, don't think
"you are a bad mum" DO NOT GO THERE THAT is negative talk and does not give you empowering ways to have clarity and power to stay on top of what is happening to resolve issues. Sad Mums get down, upset and and don't cope.
My daughter had this experience my granddaughter was crying yelling in pain a lot after feeding and went for help, what could it be that is the problem and she felt as if she had it wrong. Went to the Doctor took some tests came back with Gastro, 5 days later she is a well little girl and she is happy beaming with smiles, talking sound and is letting us all hold her. Before when unwell was I WANT MUM :-(((
It is not the time or place to go it alone, ignoring and being negative behavior to those mum that support you.
Today's Mum's are wiser with money, while they have small baby and children they know their clarity of mind and body health is the key for them to be prepared for the everyday changers and issues. Patience, mums are in a better place to be Empowering Mums in control, clarity and are ready for each days to be that mum, having a regular massage, they have said I am that kind of MUM.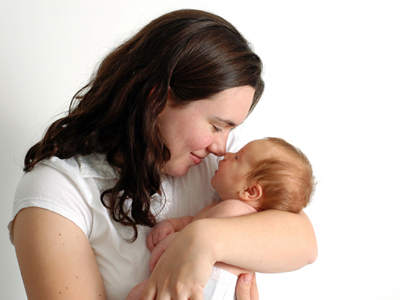 battling-postpartum-baby-blues-pregnancy/
They seek the information, now and much more is available with this information, they also know they also are aware of what others say and do, that they do own analysing, how will this effect me or your child at 1 month, 3 months, 1 years time5years old 10 years old. Rocking your child in your arms on a Fitball to get to sleep,looks great idea, easy when they are newborns but when they get older and heavy weight does cause your back neck and shoulder pain. Ads on TV are for making money not guarretteed to be right for your child.
Dads are right there with their children,
Watch how much small children are waiting for the Dad, come home and walk in the door and pick their child up. The child has been with mum all day. Dads home, Dads home. I know Dad you would just like to sit down and relax not be moved and chilled out. Every time your child get a good dose of Dad time, they don't go silly and when they feel loved up they go and play with what they were doing and quicker over time. Now your time, no more pressure and they feel safe with you.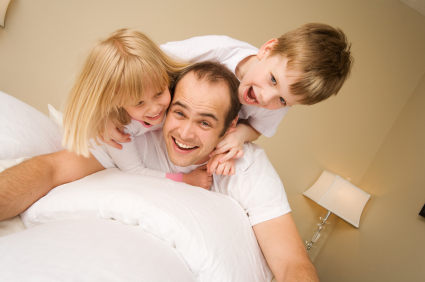 Summer time down at the beach. With the beautiful soft white sand is such a peaceful place and sit together looking out over the blue water of the seas every place has their own special way the water come in and out. Here is couple sitting on beach chairs and watch how the waves come in. Many have their Christmas lunch at the beach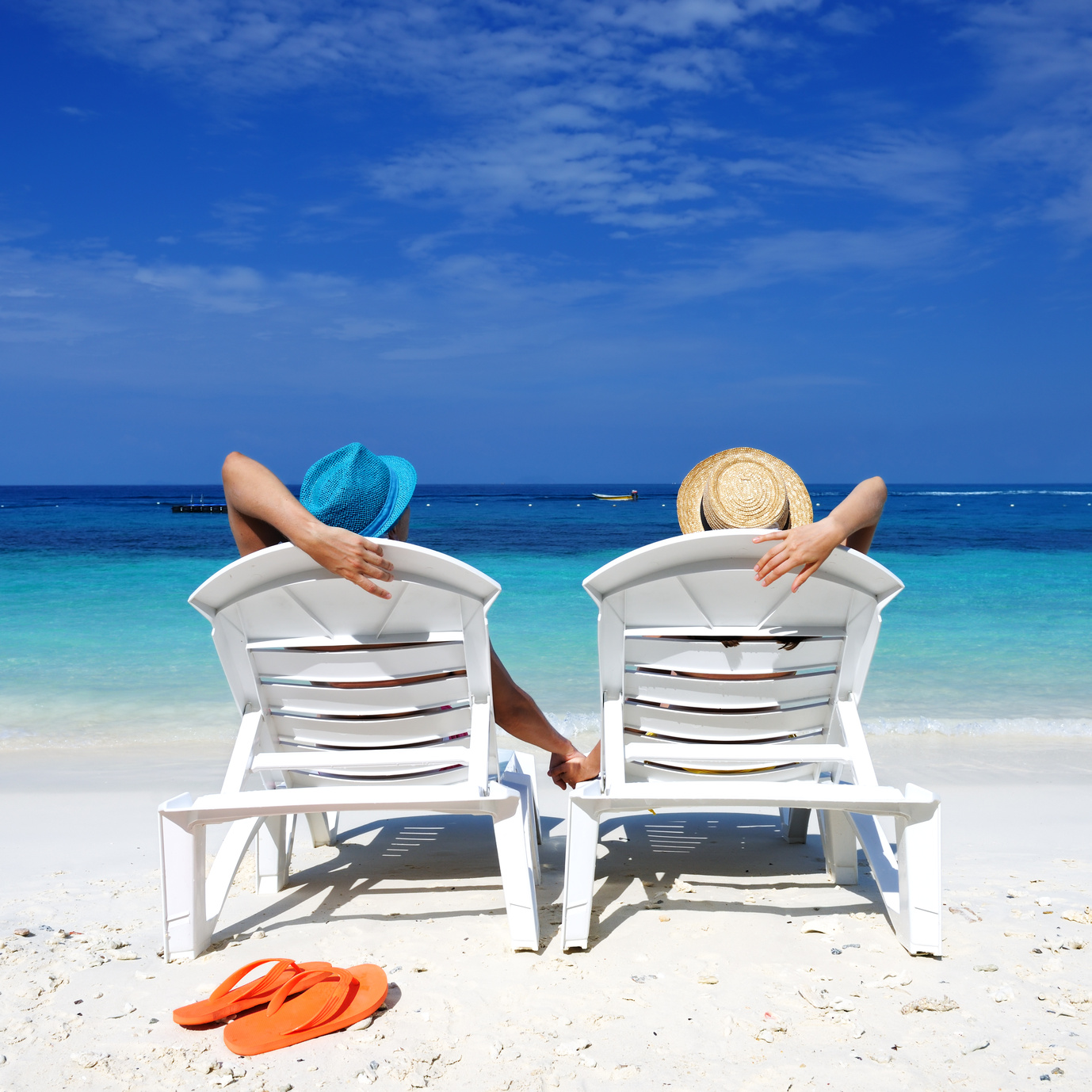 Merry Christmas and Happy New Year 2014


Intro & Message:

Family Birthday's Time In October

Pregnancy Story:
Battling with Baby Blues after Pregnancy
Whats New:

Two New Babies in our Family

Workplace:

How To Find A Your Job
Do you need help:

Have you been told, we can't do anything more for you?
– See more at: http://www.chelseamassage.com.au/october-newsletter/#sthash.5sq0C76d.dpuf
Add YOUR Comments! We Would LOVE To Hear From YOU!!!
Tagged as: action, adelaide, better yourself, chelsea massage, christmas wth family, december newsletter, helen brougham