Chelsea Massage Gift Vouchers Help Your Special Person Feel FABULOUS!!

Merry Christmas 
Happy New Year 2016


Call the Clinic to pick up your Mother's Day Gift Certificates today!!
Massage, Reflexology, Reiki, Cupping & so much more …
Wives, Pregnant Mums, Mothers-In-Law, Grand Mums, your child's favourite teacher or other special care givers!!

Each massage is individually tailored to suit your special person on the day of their massage.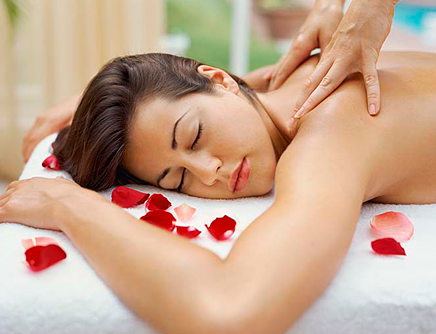 What do people say after they have had their massage?
Everybody that has received a gift voucher always talks lovingly about you
and appreciates what you have given them & they feel fabulous!

It is one present that is remembered and everybody goes "WOW!! you are so lucky" to get a Massage Gift voucher
The vouchers DOES NOT have expiry date.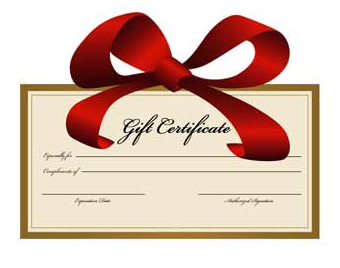 Mother's Day is NOT that far away!!
Don't wait until the last minute!

You or Family Overseas – We can help you give a great present

Overseas family or friends can ring this phone number only
         +61 8 8364 6088  
Adelaide & Australia   (08) 8364 6088

Buying Gift Voucher over the phone
1. Clinic at 247 Kensington Road, Kensington Park
2. Pick up Gift Voucher or send out
3. At massage appointment time can get a gift voucher
Buying a Gift Voucher At Clinic
1. Come into the Clinic at 247 Kensington Road, Kensington Park and pick up your special person's Gift Voucher
2. Call and arrange over the phone and we will send out GV
3. At massage appointment time get a gift voucher
Gift Voucher over the Internet on website
1. Go to Gift voucher BUY NOW  link below
2. Please leave your email, mobile  your name.
3. Special person receiving the gift voucher and their address to send GV
1. Please leave 3-4 days for postal service delivery and to have your credit card processed.
2. Name, email address for confirmation, visa credit card details.  Secure area with card numbers
3. Who GV is for, name, postage address, persons mobile number any other.
4. Appointments for gift vouchers  can be made at the person's convenience.
5. There are 12 months to have massages. If possible, gift vouchers will always be honored.
Customer Loyalty Program

We value your loyalty to us. For those of you who have massage as part of your regular massage maintenance program, the Loyalty Card Program offers great value. Prepay for 12 x 1hr massages. The Card has no expiry dates, so if you are having massage once a month or more often, this offers a great saving. Prepay only $1197.00 $99 each(valued at $1320.00)
A Loyalty Card Is A Great Gift For Baby Showers
A Loyalty Card is a GREAT Baby Shower gift for a new mum with a new baby!! In many other cultures new mums have regular massage to prevent baby blues, fatigue, stress, muscles pain & overwhelm. It's also very popular here in Adelaide too and there is no expiry date on our Gift Voucher!

Bonus Massage Fan Club –  Refer a family member, friend or colleague for massage, and after their appointment, a $10.00 voucher SMS message will be sent to you by mobile! It's only available for the month of the SMS message. Gift Vouchers only for massage at Chelsea Massage Clinic. Make sure you tell your friends to say your name at the time of your massage treatment.