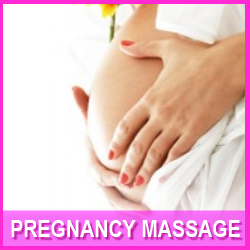 It's just about that time of the year for the children to go back to school. Here is a quick checklist to help Mums get organized and get back on track!

Time to go shopping and get all of the school supplies:

Make list of what each child needs

If your child is starting school everything will be new.

Books, pencils, erasers, rulers, notepads, etc …

Is it time for an iPad?

Check to see if the children really need the extra clothes

Are they going to the same school?

Book bag is almost new, lunch box is fine

Pencil case is in good order

Celebrate … You don't need to go and buy all new things!!

Enjoy the process because there will come a time when you look back and remember how amazing the day was when your child started school.
NOW it's MUM Time!!
Once the kids are back at school, you will have from 9-3 pm to get all caught up on the things you have been putting off until school starts.
First Things First
You have been entertaining children for nearly 6 weeks. You have not stopped since they finished the 2012 school year. Sit down and let yourself take a break now that the children are at school. Trust me, everything will wait for you, just like it usually does.
First have a check in with yourself …
You have not stopped since the children went on holiday. Unbeknown to you, your body has been working hard keeping up with the kids. You may not be feeling stressed, but the stress goes down into your muscles. Your mind feels fine because your muscles have been doing all the work.
If you are experiencing headaches, neck ache, general aches and pains, hip pain, sore feet or leg aches it would be a good idea to go and get a massage so that the knots can be released. These types of pain are like a cautionary orange light telling to pay attention and get some help.
If you are experiencing back pain, things are getting serious and your body will lock up on you. NOT a fun thing to have happen. Back pain is a red light telling you there is a problem and it needs to get handled … NOW!

Let's get you back into balance FIRST!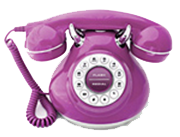 Book An Appointment For Massage. Come in and have a remedial massage with us at Chelsea Massage. We will release your muscle tension and fatigue. This will get you on track fast.


Rest After Your Massage Go home and take the day off. Put your mobile phone on silent and set your phone alarm to let you know when it is time to go and get the children.

Have A Hot Shower before you go to bed. Your muscles will relax even more throughout the night and continue to release over the next 3-6 days

This Is Called Recovery Time. Take Another Hot Shower in the morning. This will continue to further help your massage and increase recovery, clarity, calmness and freedom in muscle movement, strength and give you an overall sense of well-being.

Taking care of yourself like this helps you to stay on top of your game with all the family activities and everything else you have going on in your life.
Massage keeps stress, pain, fatigue and overwhelm down and you have a higher resistance to anxiety, illnesses and flu.

If Mum looks after herself

well with massage, the children are less likely to be frustrated; which means fewer fights with siblings and they won't be angry and stressed themselves. Remember, Family Health fund covers remedial Massage.
Much love and many blessings,

Helen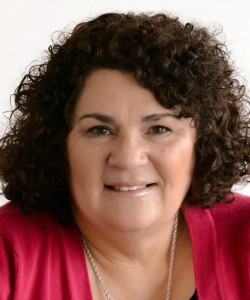 Helen Brougham is a Mum of 4, remedial & pregnancy massage therapist, empowering author and coach, owner of Chelsea Massage Clinic. She is passionate about empowering women to step through life's challenges with ease and grace. Helen's newest book, "Empowering You & Your Family" is a down to earth approach to Love, Peace and Joy for Mum's everywhere.
You can learn more about Helen's book by going to Amazon.com!
Add YOUR Comments! We Would LOVE To Hear From YOU!!!
Tagged as: Chelsea Massage and Reflexology Clinic Adelaide SA, ChelseaMassage, com.au, Helen Brougham Author, HelenBrougham.com.au, remedial massage, remedial massage Adelaide