A Personal Note From Helen & Lara Brougham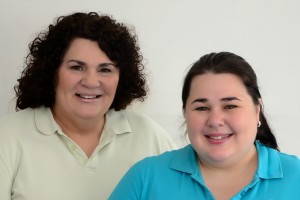 At Chelsea Massage Clinic it is our intention to enhance the lifestyle and health of our clients by offering the highest quality massage therapy, health and wellness services at an affordable rate. We are dedicated to providing you with a professional, heart centered practice, client-focused experience, customized for your specific needs.  We work with you and your body and it is our goal to optimize your wellness and leave you feeling refreshed and rejuvenated.
We are here to help you stop your pain, recharge your battery, recover from injuries, sleep deeply the whole night through, unlock whatever is holding you back, from feeling strong and enjoying an amazing life filled with radiant health the benefits of regular massage will WOW you!


Our team is fully accredited with the Australian Traditional Medicine Society (ATMS).
Our therapists are the best in Adelaide with a combined 30 years of experience.  Our practitioners are trained in advanced modalities of massage such as; Therapeutic Massage, Reflexology, Reiki, Children and Teenage Massage, Pregnancy Massage, Trigger Point Therapy Myofascial Cupping and Deep Tissue Massage. 
In addition to helping you calm your body, also calm the MIND our practitioner Helen is accredited in NLP practitioner and Trainer and in Time Line Therapy.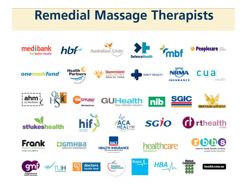 Private Health Fund Rebates are available for Remedial Massage here at Chelsea Massage
Our practitioners are trained and accredited

You can read about some of the amazing results our clients have experienced because of our services.
Remedial Massage is the NUMBER ONE way to regain ease of movement AND get your beautiful life back.  
When you are ready to reconnect your body, mind and spirit, come in and let our friendly and knowledgeable staff refine your body, mind, and spirit in a caring place of comfort.



Visit our Meet Helen and Lara page to learn more about who we are, what we specialize in and how we can help you!

Visit our Services page to explore the benefits of the different massage therapy modalities we offer!
Everyone really appreciates the good old-fashioned country style service and hospitality we give to all of our clients. When you couple that with our expertise and the total passion we have for our client's health and well-being, it really does make us your best choice to look after you and your family.

We look forward to giving you the gift of health and relaxation.

Helen and Lara Brougham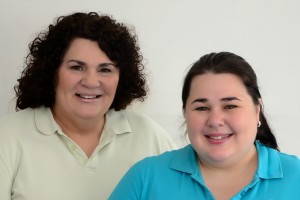 ps..be sure to add yourself to our mailing list!! Our monthly newsletter has lots to read of Free Report "Stay On The GO Tips" and we always let our valued readers know when we are offering special rates or services for the upcoming month! It's a $497 value that you get for free. You can do that right at the very top (right hand corner) of this page!!